Artisanal Jellies & Sauces
Once a year at Christmas, friends and family would look forward to the latest creations from the kitchen of Doug & Greg. Each year it would be the quintessential barbecue sauce and a  one-off jelly, spread or sauce. The flavor combinations were unique. Strawberry & rose, pumpkin & butternut squash, grape & cinnamon, granny smith & beet, white grape & gold. I knew I just had to get involved adding a unique visual to the mix. One of my first commissions.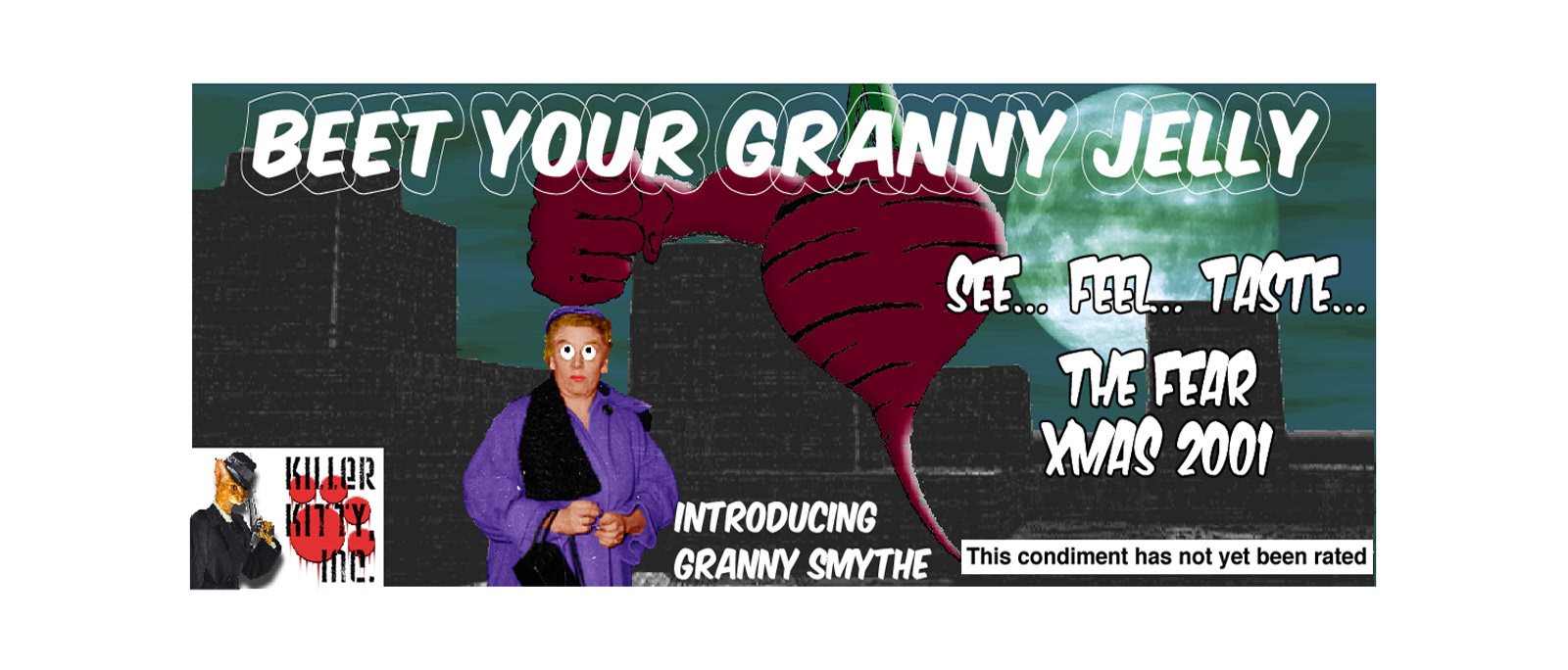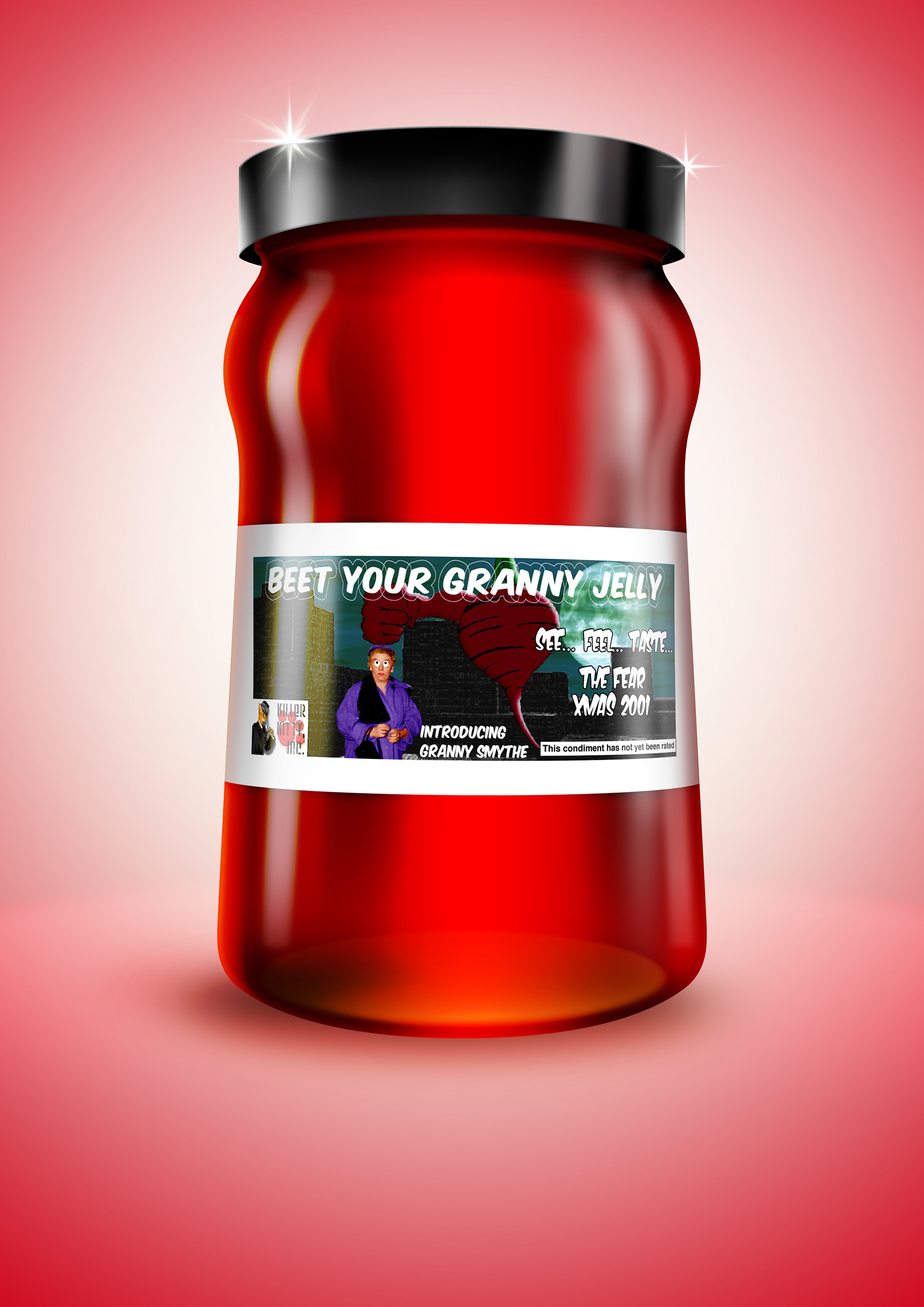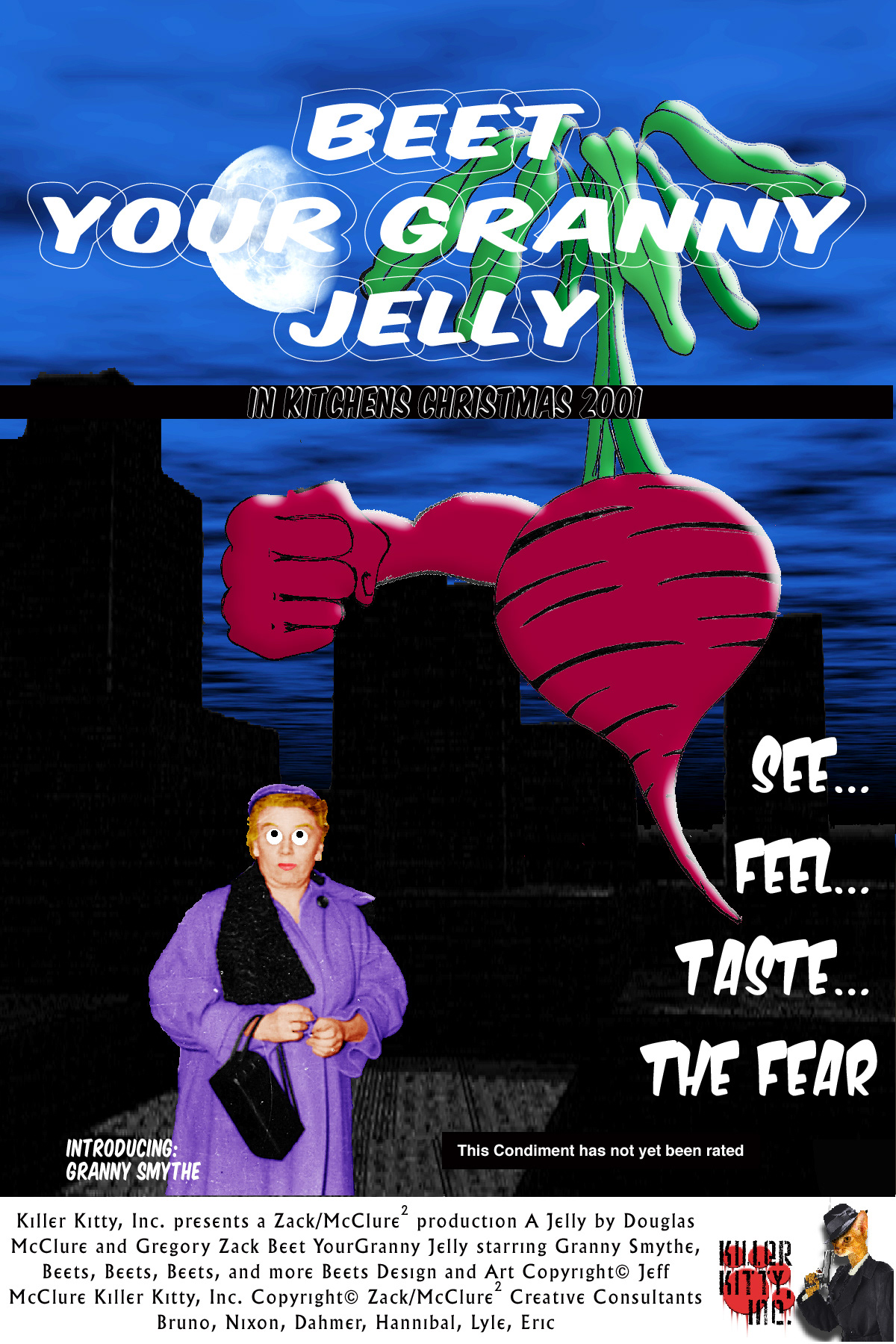 Cinnamon and white grape jelly. With a pair of free-floating cherries. I chose a typeface with little green spheres to highlight the Sweet white grape and an image of a flaming cherry, meteor to highlight the fiery cinnamon taste.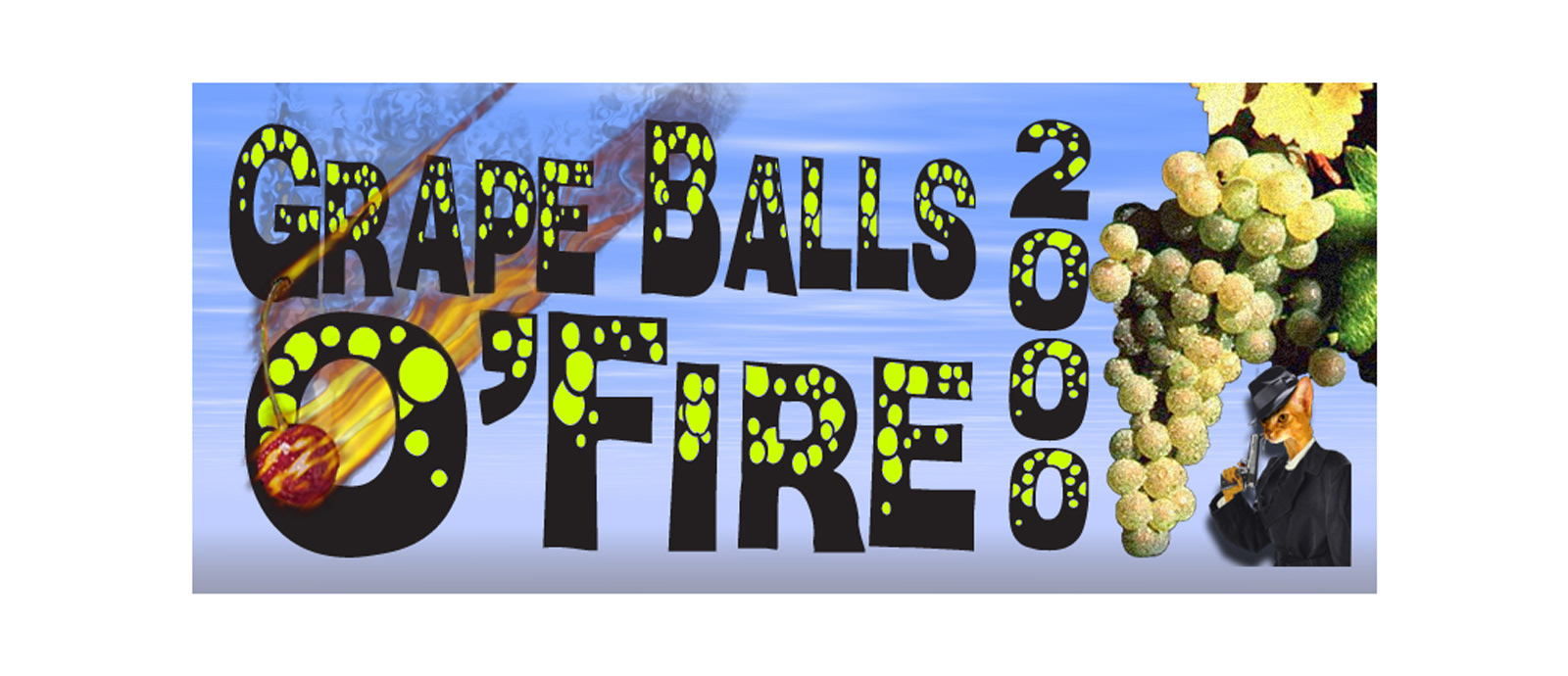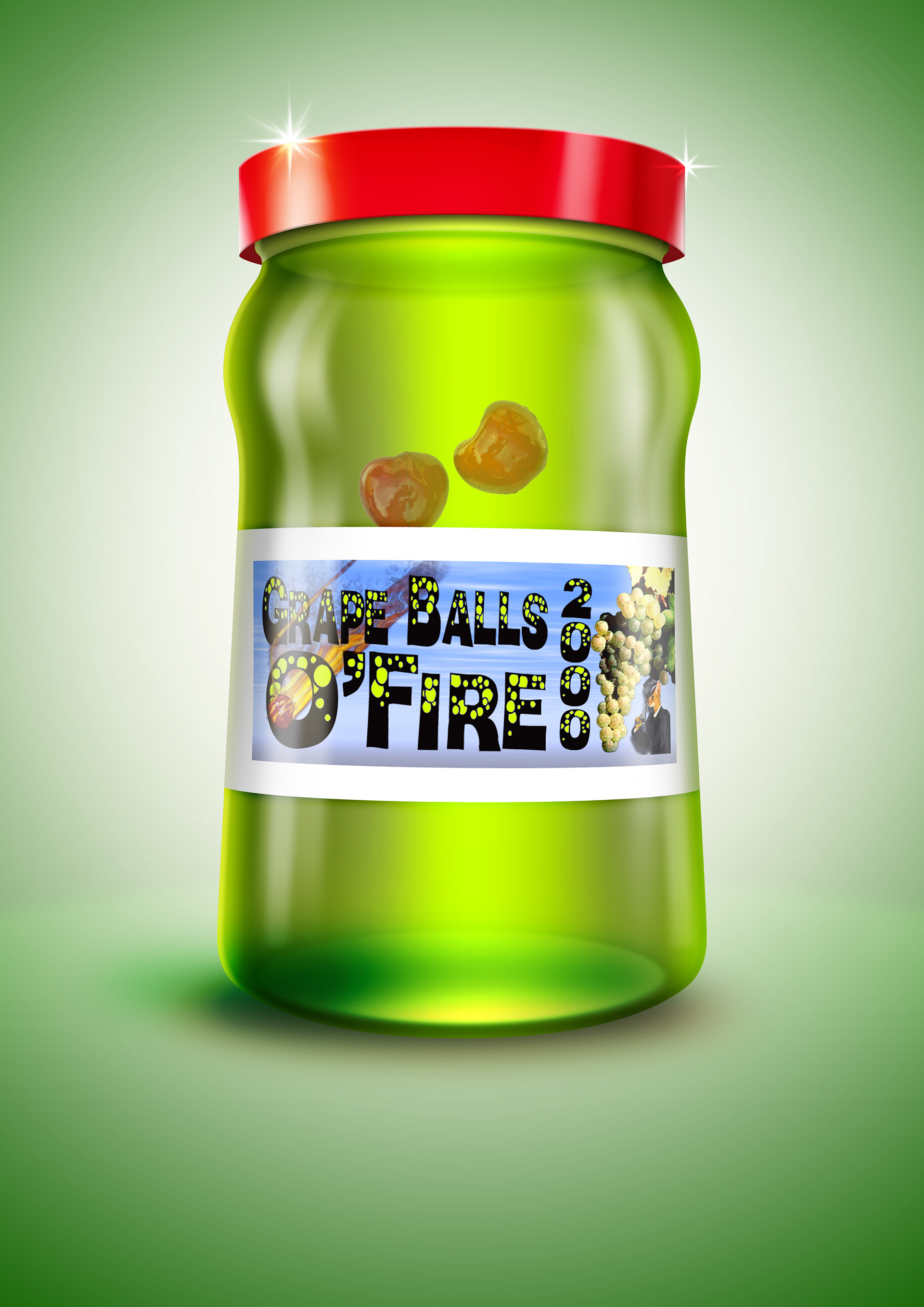 What better way to celebrate the new millenium than with a bit of gold. White grape jellies in multiple colors  with edible gold leaf. Having a little fun with the Y2K scare and the name of a well known personal lubricant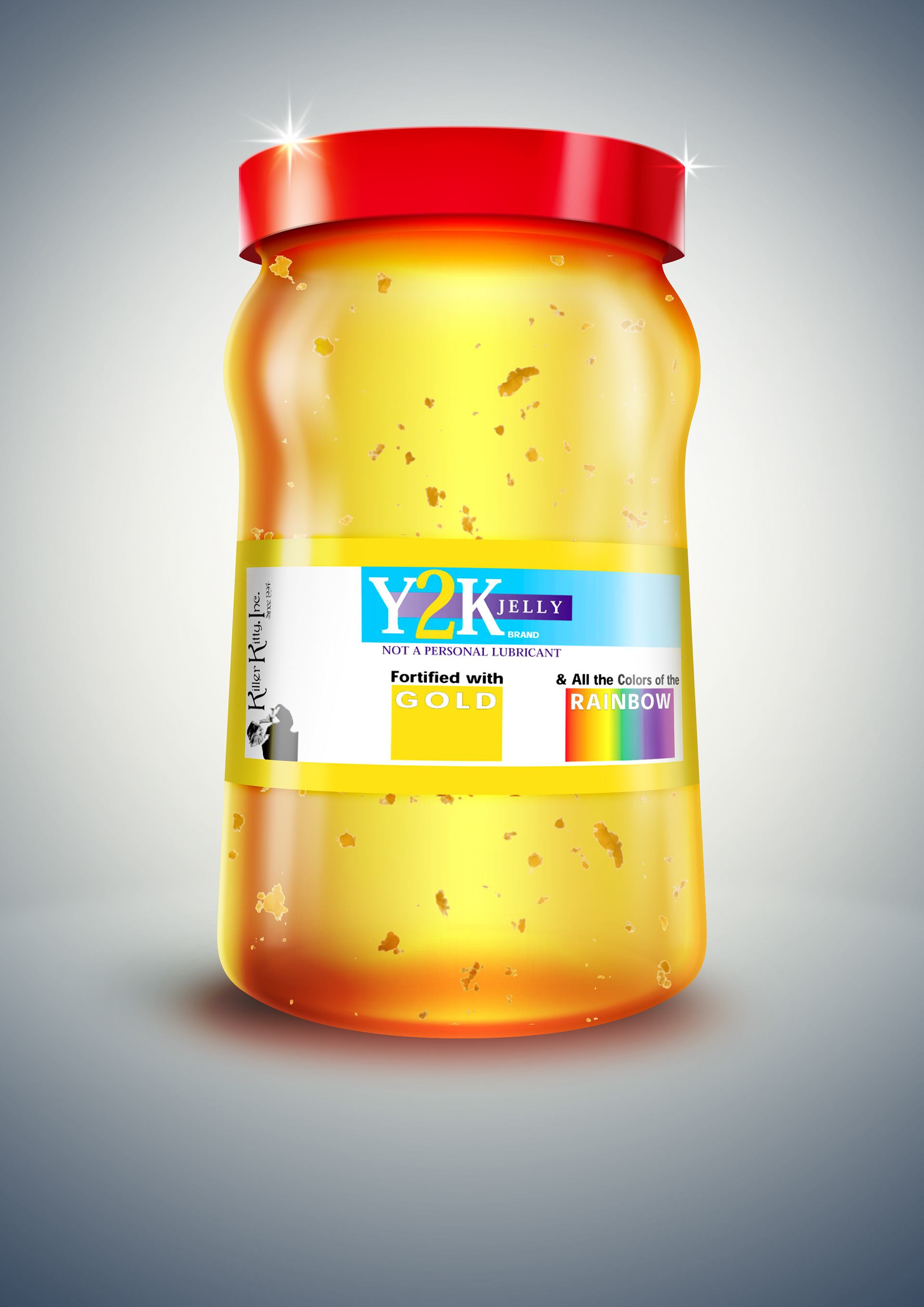 Killer Kitty's locally famous, secret recipe "To-Die-For" barbecue sauce. A little electric chair fun with the names of the six "killer" kitties graffitied on the execution room wall.